Leaders in sustainable health care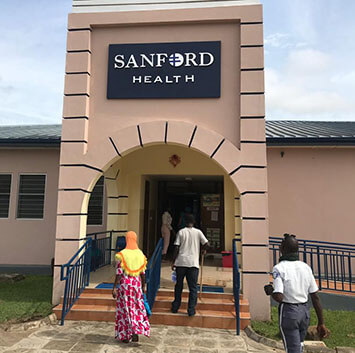 We provide health and healing around the world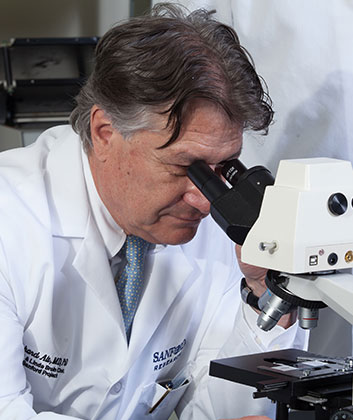 Customized health care delivery models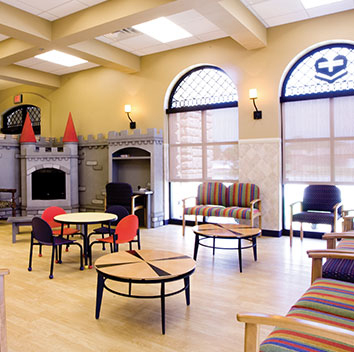 Unique models are developed in collaboration with partners to meet specific needs of community.
Improving the human condition
Experience in global health and research

Compassionate caregivers.
We are driven by our quest to offer children and families
access to primary health care services.

Global navigators.
We are explorers discovering how to implement medical care within a system
that is accessible and sustainable in communities throughout the world.
Lifetime learners.
We are lifetime knowledge-seekers who embrace learning
new ways of thinking in order to develop stronger services
and collaborations with our global health care partners.
Community partners.
We are a global family whose roots run far and wide. We are
committed to developing long-term solutions to preserve
and expand permanent access to health care.